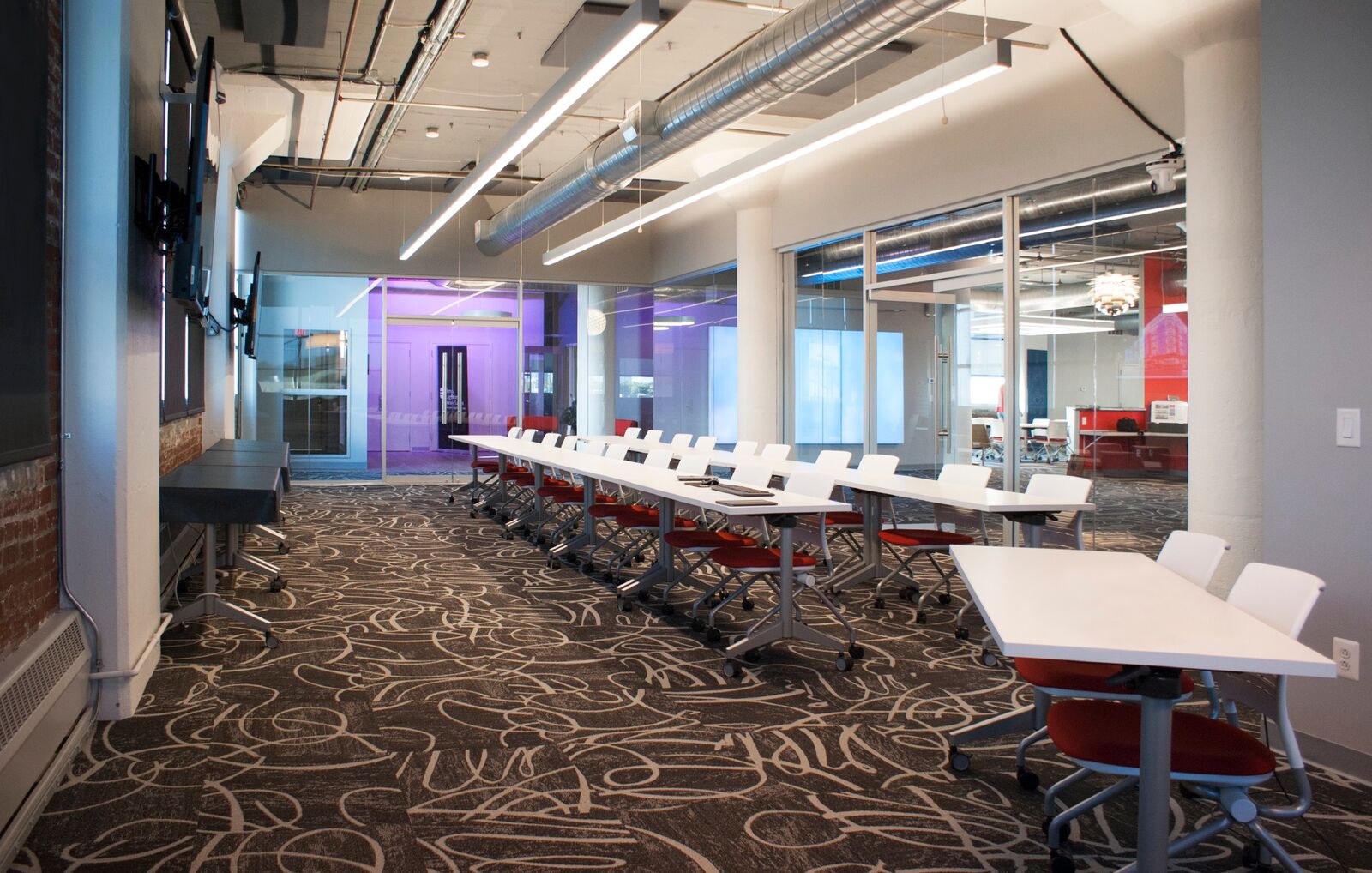 Penn Lighting Associates is a full-service sales and marketing agency. We represent the leading architectural, commercial, and residential lighting manufacturers, including the premier manufacturers of dimming, theatrical, and energy management lighting control systems. Our coverage area includes Pennsylvania, Delaware and New Jersey. We specialize in fulfilling the lighting project requirements from specification to installation.
Since 1960, Penn Lighting Associates has played an integral role in transforming the spaces and environments in which we live, work, and play. We connect with design professionals to ensure the commercial lighting requirements on each job are met while still maintaining the look and feel the designer wishes to portray. At Penn Lighting, we have the opportunity to leave our mark not only on the City, but throughout our territory as well. Our culture is what sets us apart. We are a team of highly motivated individuals that care about each other as much as we do our work. When you're working with Penn Lighting, you aren't just another client, you're family.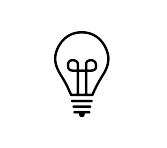 Design
Services
Proficient in AGI, CAD, Bluebeam and 3D rendering software, our highly qualified Preconstruction Department offers product application support – from fixture layouts to point-by-point.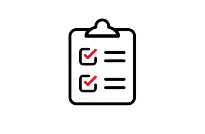 Project
Management
Our Project Management team manages orders from inception to completion. From expediting or tracking a shipment, to answering questions once fixtures reach the jobsite, our team is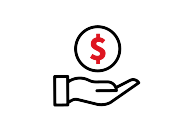 Quotations
Team
Our Quotations team works closely with our Sales, Applications, and Technical Support departments to provide accurate pricing on each fixture and layout option being considered.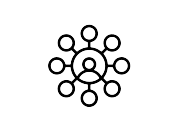 Digital
Marketing
We understand now more than ever that digital marketing is here to stay. Our Marketing Department works closely with our Inside and Outside Sales teams to ensure we are promoting