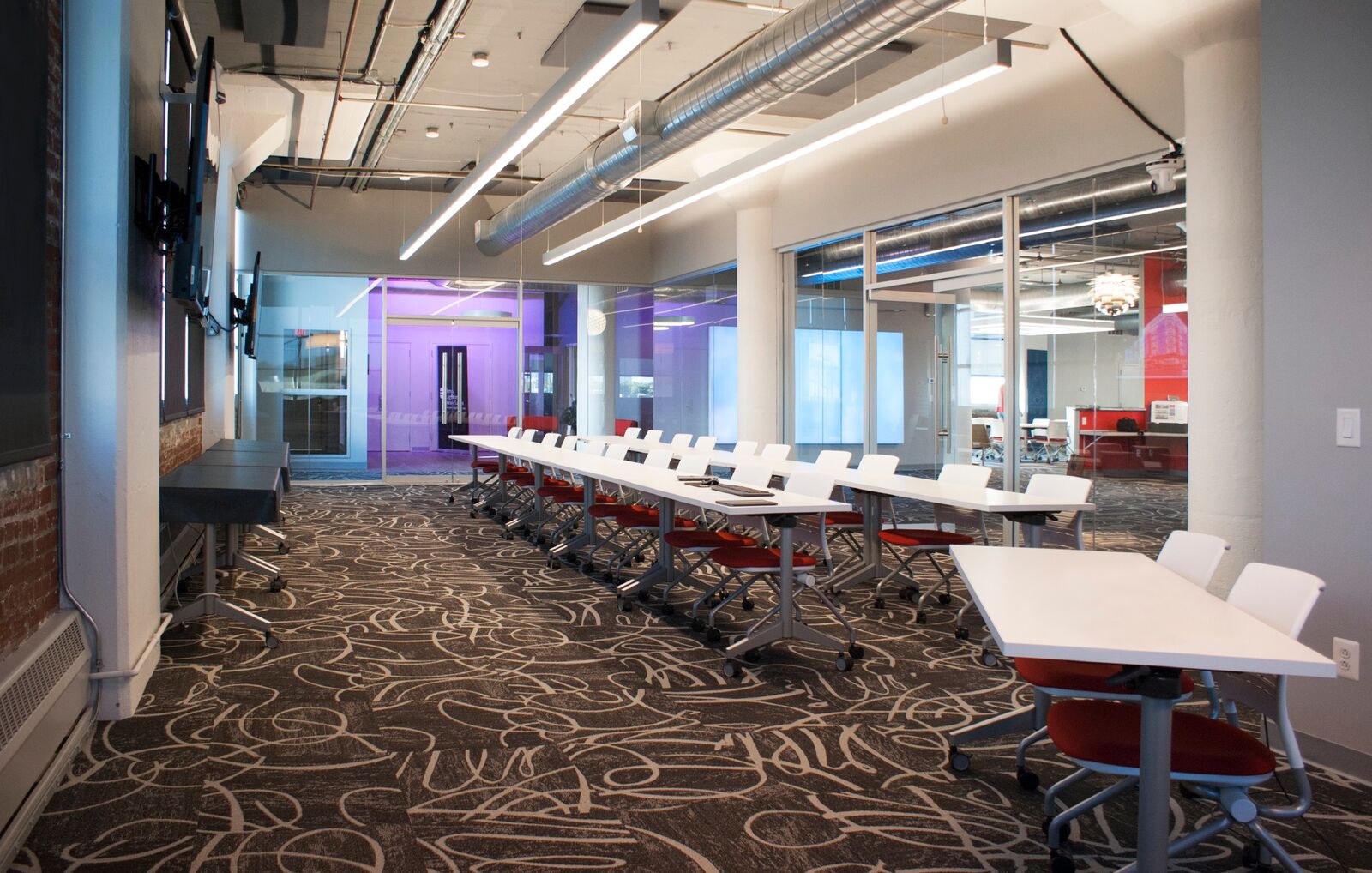 Penn Lighting Associates is a full-service sales and marketing agency. We represent the leading architectural, commercial, and residential lighting manufacturers, including the premier manufacturers of dimming, theatrical, and energy management lighting control systems. Our coverage area includes Pennsylvania, Delaware and New Jersey. We specialize in fulfilling the lighting project requirements from specification to installation.
There is no question that our success is a direct result of our people. By investing in expertise, we've been able to build a business that's grounded in integrity, knowledge, and respect. Allowing our team to do what they do best consistently leaves our partners with innovative solutions and meaningful relationships. We believe in value above all else and that means valuing our people so they can provide value to our clients. Know that our genuine, collective passion for this work is what drives us and what will make Penn Lighting your preferred partner and resource on your next project.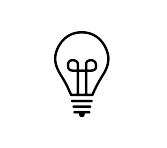 Design
Services
Proficient in AGI, CAD, Bluebeam and 3D rendering software, our highly qualified Preconstruction Department offers product application support – from fixture layouts to point-by-point calculations and project specific data submittals.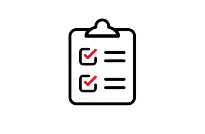 Project
Management
Our Project Management team manages orders from inception to completion. From expediting or tracking a shipment, to answering questions once fixtures reach the jobsite, our team is committed to working with you to provide the right answers to the customer in a timely fashion.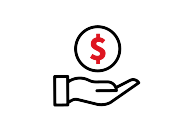 Quotations
Team
Our Quotations team works closely with our Sales, Applications, and Technical Support departments to provide accurate pricing on each fixture and layout option being considered.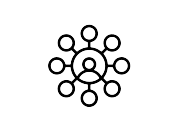 Digital
Marketing
We understand now more than ever that digital marketing is here to stay. Our Marketing Department works closely with our Inside and Outside Sales teams to ensure we are promoting your products on the right platforms at the right times.